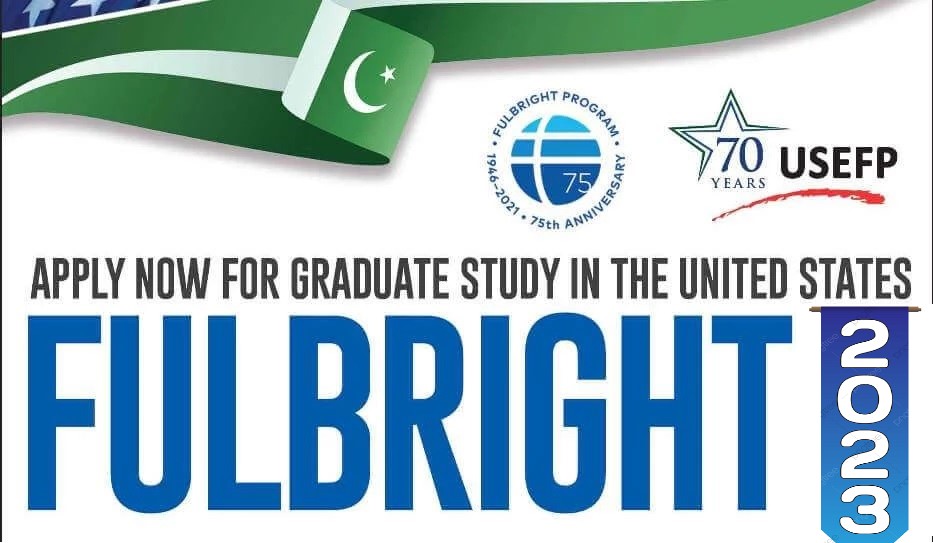 The United States Educational Foundation in Pakistan (USEFP) Fulbright Scholarship is a merit-based scholarship program that is funded by the United States government and authorized by USEFP. It provides international students with the opportunity to study at colleges and universities in the United States. Applicant must be from eligible countries and must have strong background in education. The Scholarship selection procedure is realistic and candidates will be selected on full based on Merit. You can select here in numerous subjects for Bachelor degree, Master degree & PhD Degree.
Fulbright Scholarship is USA is offered to 150 countries in the world. Their procedure is different from each other. The scholarship is fully funded & funded by the US department of state. It is covering tuition fee, required textbook, living stipend & health insurance. It is an important scholarship for all candidates and a unique opportunity for all. You can now gain international experience through this scholarship. You must visit on the official site and should read all instructions but few of them are available here below.
Fulbright Scholarship 2023 Details:
Offered Degrees: Masters, PhD
Scholarship Award: Fully Funded
Host Country: United States
University Name: All USA Institute
Application Last Date: April 12, 2023
Scholarship Benefits:
Complete Tuition Fee
Textbooks
Airfare Tickets
A living allowance
Health Insurance
Visa Fees
A Computer and Settling-in allowance
List of Avaialble subjects:
Biology
Business
Chemistry
Communication
Computer Science
Creative Writing
Criminology
Culinary Arts
Dance
Drama/Theater
Economics
Education
Accounting/Finance
Agriculture
American Studies
Archaeology
Architecture
Area Studies, non- U.S.
Art History
Arts
Astronomy
Engineering
Environmental Sciences
Fashion
Film/Cinema Studies
Gender Studies
Geography
Geology
How to Submit Application form for Fulbright Scholarship 2023:
Candidates should fill complete Data required by the authority. Visit on official website https://www.usefp.org/scholarships/fulbright-degree-FAQ.cfm where the application form is available. You must have to attach all documents demand by the authority.