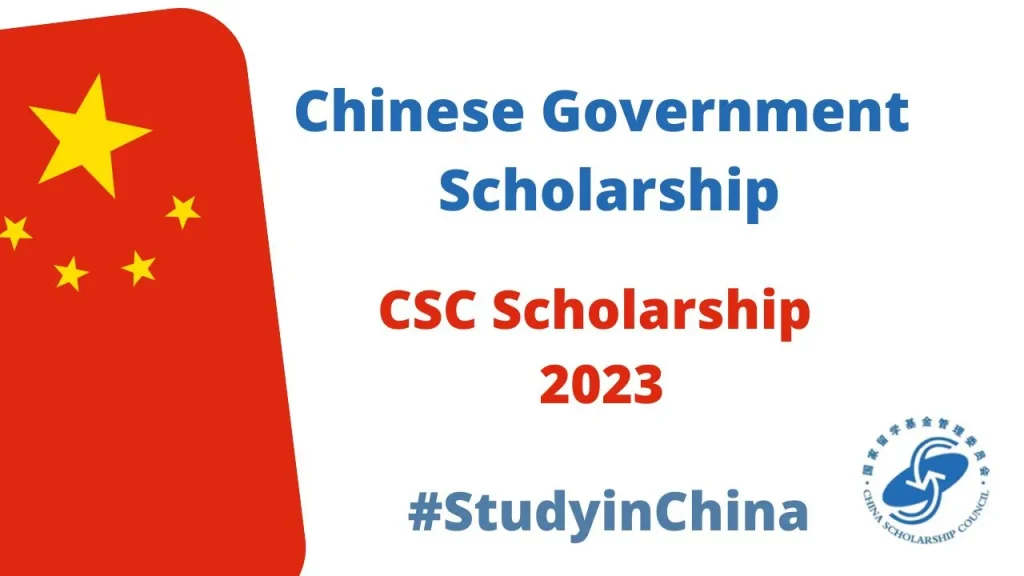 The University of Electronics Science & Technology of China UESTC is a leading university of China where candidates from all over the world can apply for best Chinese Government Scholarship 2023. Chinese scholarship which is a fully funded scholarship for international candidates by the ministry of education China has been declared & you can carry on you education in China in both Graduate & Post Graduate study.  UESTC China Master & PhD scholarship is now available for you all who want to get international scholarship. Almost every educational subjects are included in this scholarship for you all.
The Duration of all programs are provided as Bachelor & Master is 3 years & Doctoral programs duration is 4 years. There is the main facility is to cover all the expenses. There are strong system of research is available and many professionals are looking here the educational matters. Different fields of education are available like Electronic Engineering, Computer Science & Many more. You can now get different benefits & facility through this scholarship so apply for scholarship before last date.
UESTC Government Scholarship Overview:
University: University of Electronic Science and Technology of China
Degree level: Bachelors, Masters, PhD
Scholarship coverage: Fully Funded
Eligible nationality: International
Award country: China
Last Date: 1 March 2023
Financial Coverages:
There are numerous coverages are allowed by this scholarship:
Complete tuition fee
Free University Accommodation
Stipend is allowed
Comprehensive medical insurance & many more
List of Available subjects in Scholarship:
Electronic Science and Technology
Information and Communication Engineering
Computer Science and Engineering
Optical Engineering
Instrumentation Science and Technology
Biomedical Engineering
Software Engineering
Management Science and Engineering
Business Administration
Mechanical Engineering
Material Science and Engineering
Control Science and Engineering
How to apply for CSC Scholarship 2023:
You can open now official link https://en.uestc.edu.cn/info/1102/2572.htm where the application form is available and you can fill it as required by the scholarship authority.